Moving soon to Annecy? It is important for your family to land in a cosy flat so you can focus on work and your house hunt.
With many families relocating to the cosy Nordic style apartments of MySweetHome villa downtown Annecy, I am happy to say that we know how to help with relocation, accommodation tips and choosing a school in Annecy.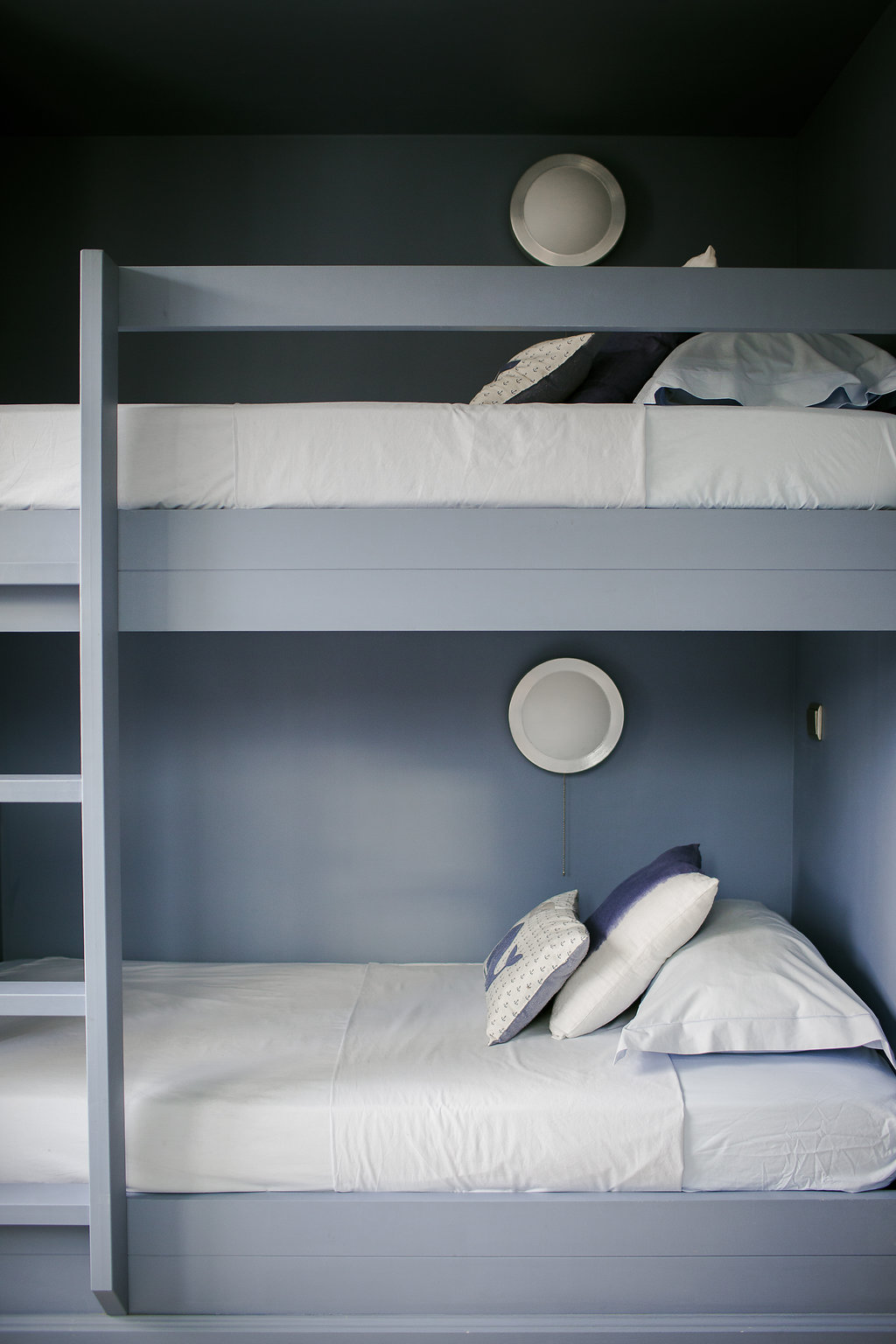 "We had a seamless experience settling in Annecy. We arrived in the middle of winter on a beautiful day following snowfall, just 24 hours before we left 37-degree Perth in Western Australia!
It didn't take us long to explore the surroundings, a quick walk to the Christmas markets in Annecy town followed by a walk past Palais de l'Isle for some photos to send to family.
Memories that will stay with me forever!" Paul G.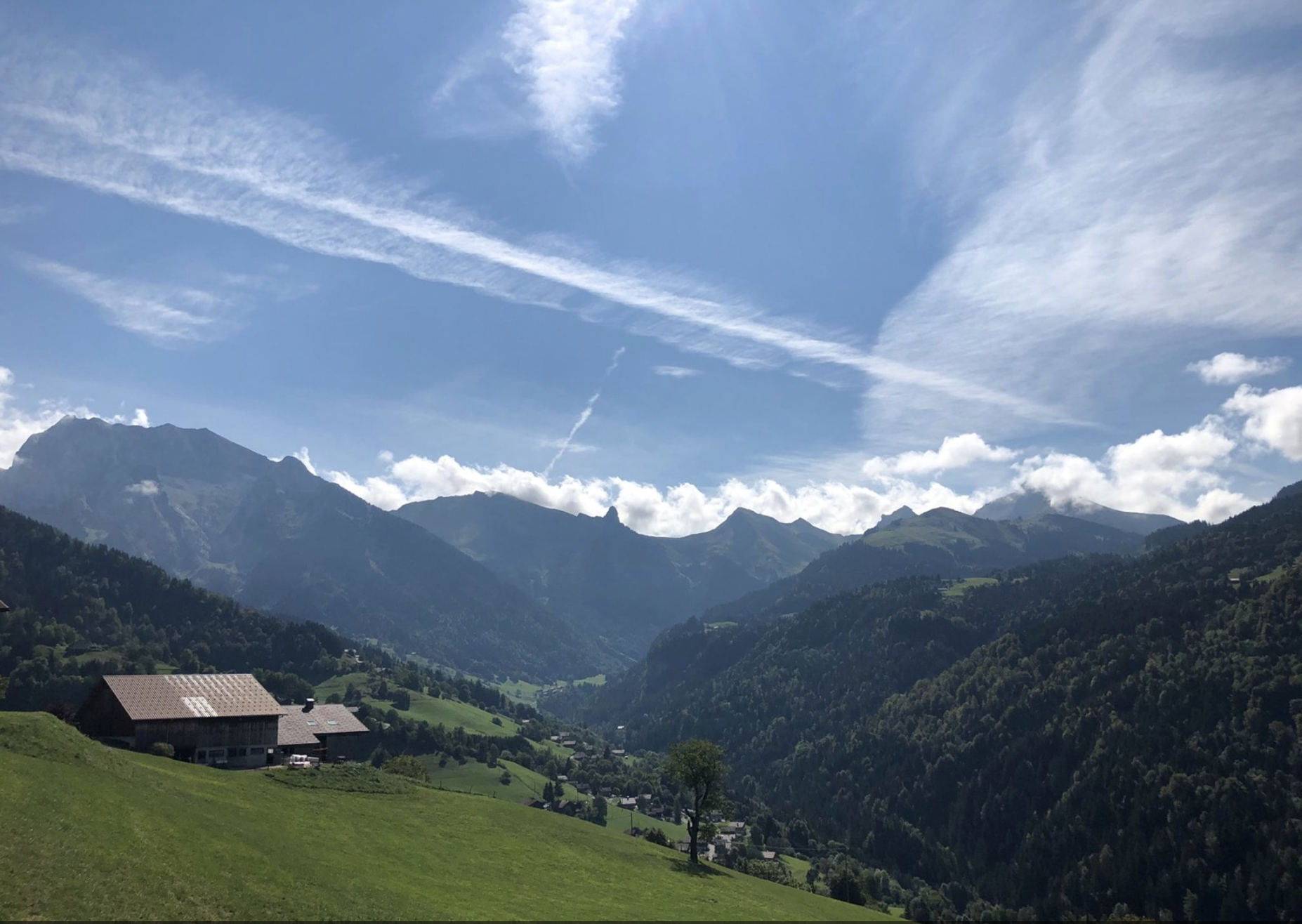 Annecy is a top European destination for sports enthusiasts with a special love for biking. 
Cyclists can enjoy cycle paths at MySweetHome doorsteps, that will take them around the Annecy lake and to some of the most amazing French Alps cycling routes.
No wonder Annecy is bikers favourite destination!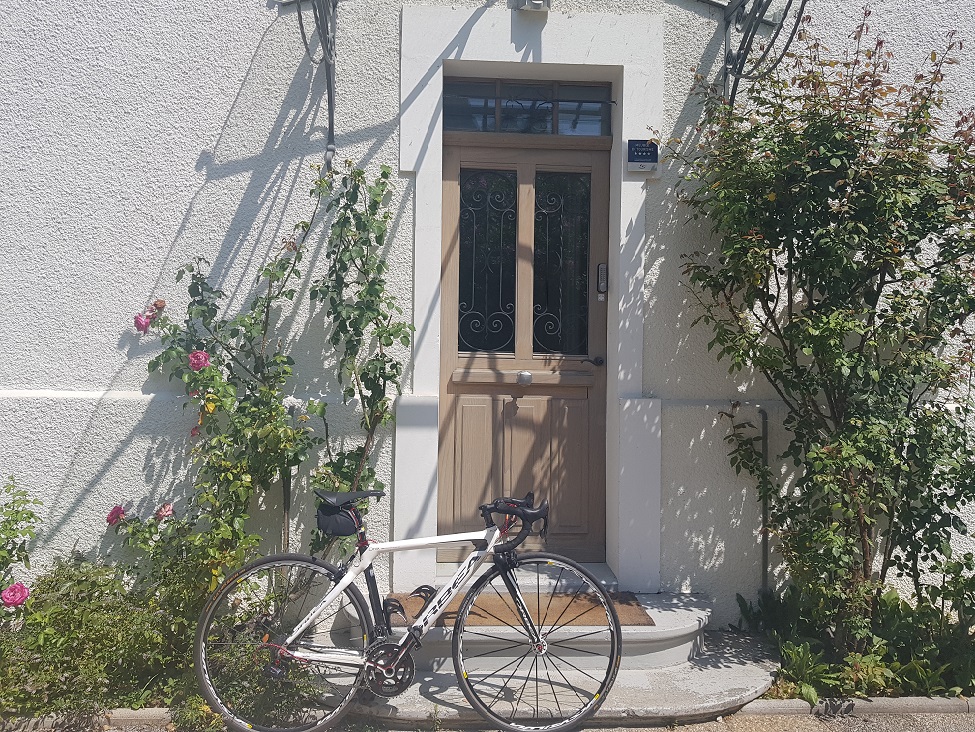 Start planning your French way of life, pack your bags, pack your bike and feel free to reach out for a chat!