Are you relocating to Annecy in the French Alps?
March 25. 2021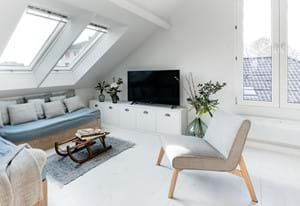 Moving soon to Annecy? It is important for your family to land in a cosy flat so you can focus on work and your house hunt.
With many families relocating to the Nordic style apartments of MySweetHome villa downtown Annecy, I am happy to say that we know how to help with relocation, accommodation tips and choosing a school in Annecy.
 "We had a seamless experience settling in Annecy. We arrived in the middle of winter on a beautiful day following snowfall, just 24 hours before we left 37-degree Perth in Western Australia!
It didn't take us long to explore the surroundings, a quick walk to the Christmas markets in Annecy town followed by a walk past Palais de l'Isle for some photos to send to family.
Memories that will stay with me forever!" Paul G.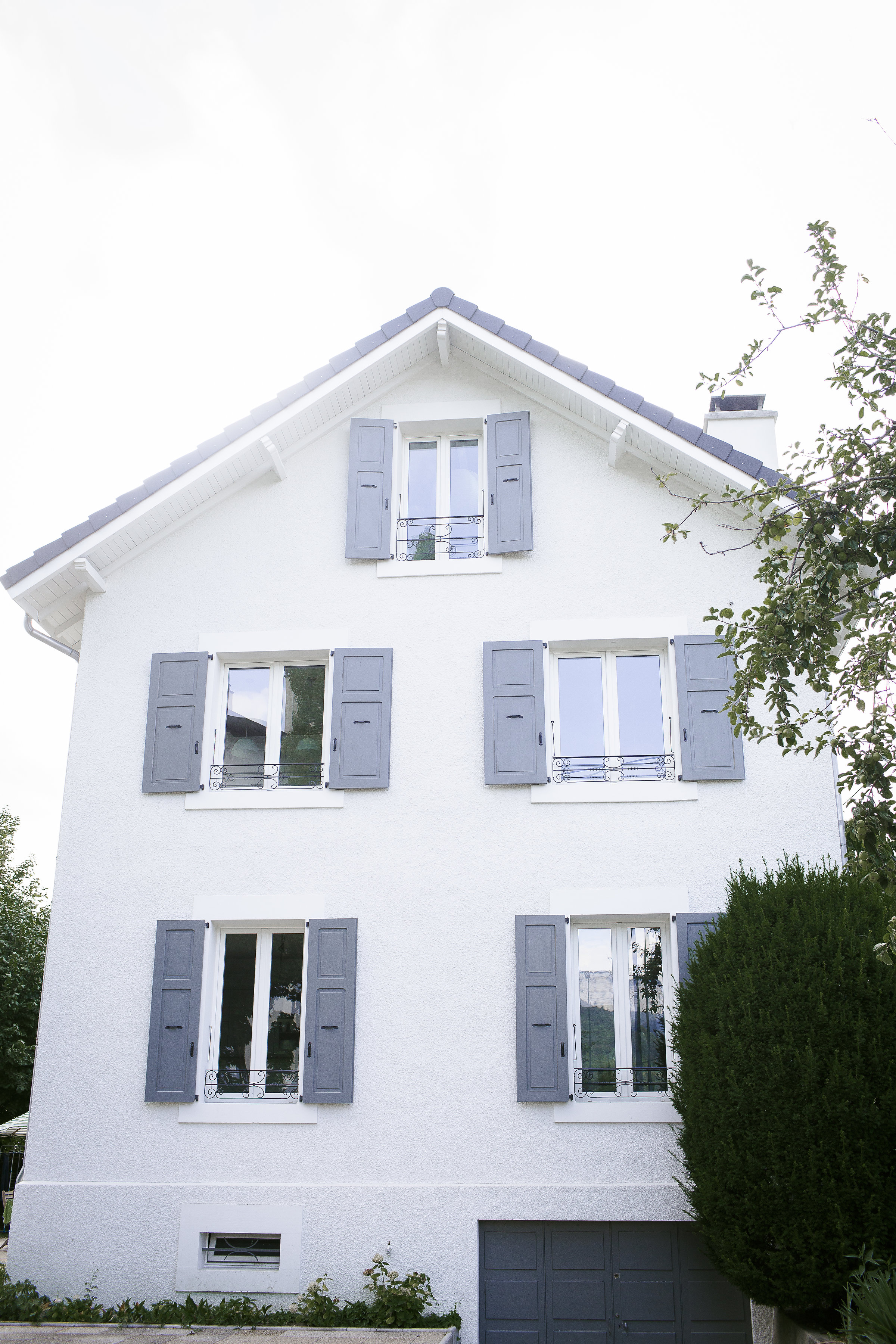 "We love everything about this home. Great location, close to all the hustle and bustle but not right in it so you can enjoy the quieter life but not miss out on all the fun of lake and old town.
The house has a nice fenced yard so kids can play outside all day long and you don't have to worry about them. There are two apartments with kids' bedrooms, so if you're a family with kids, good chances you'll have other kids in the house to play with. We've met so many new friends.
The apartment is spacious, very well laid out and decorated. It has everything you need for a short or a long stay. Not to mention all the storage space in the apartment and the cellar. For those who have lots of sports equipment, there is so.. much.. space! Getting around is easy from here. There are bikes to borrow. Pretty much any bike size you'd need. 

Don't think we're gonna be able to leave!"
Lena S.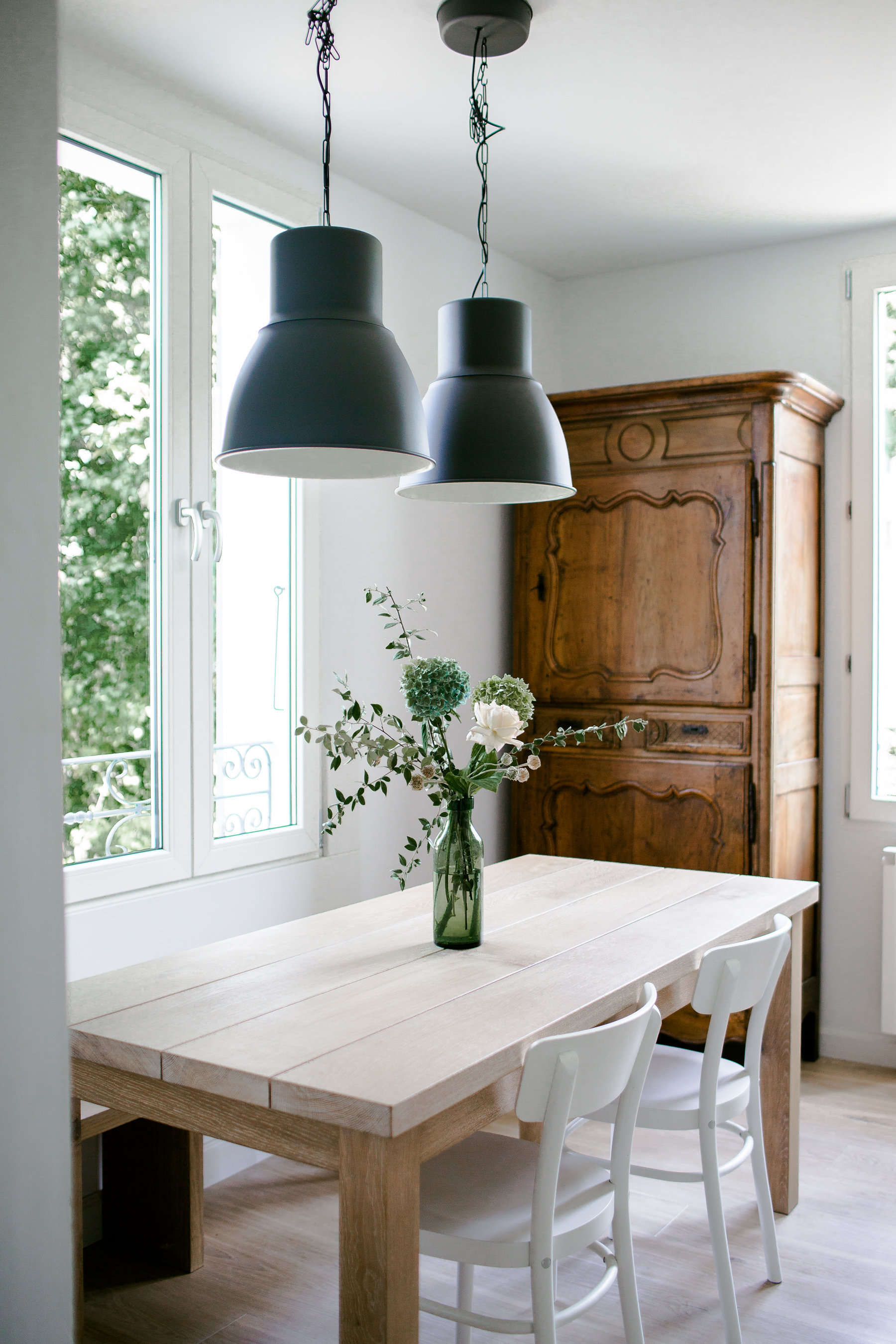 Merci our guests for sharing your happy experiences.
Start planning your French adventure, pack your bags and reach out for a chat!