Have you ever dreamt of spending a year living in France?
March 2. 2021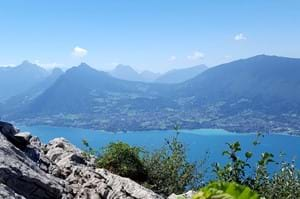 You can make this dream a reality. Imagine living in the French alps, being able to ski in the winter and swim in the crystal-clear waters of an alpine lake in the summer months. Enjoying the culture, language and gastronomic lifestyle riches you can discover by relocating to France.
Let me introduce you to Annecy, a town located in the foothills of the French Alps could be just the place to make your French lifestyle dream come true.

Annecy is well located in the heart of Europe, with its closest international airport being Geneva, Switzerland. Annecy is an alpine town in south eastern France, where Lake Annecy feeds into the Thiou River. It's known for its Vieille Ville (old town), with cobbled streets, winding canals and pastel-colored houses.
Overlooking the city, the medieval Château d'Annecy, once home to the Counts of Geneva, contains a museum with regional artifacts such as Alpine furniture and religious art, plus a natural history exhibit.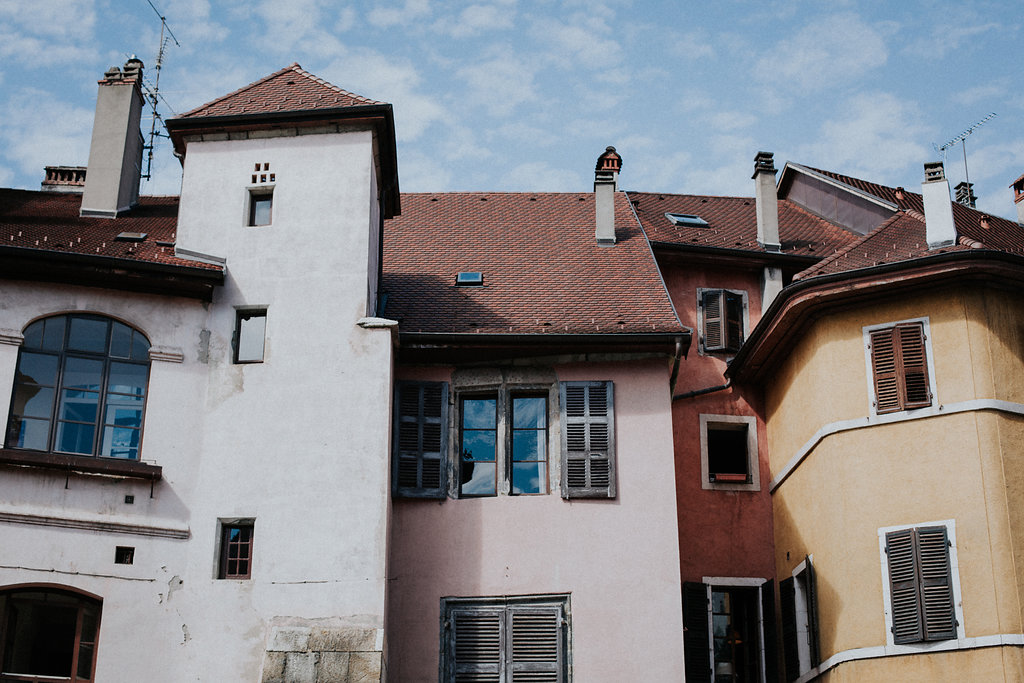 Annecy, also known as the Venice of the alps. Due to the many canals that wind their way through the old town. Known internationally for the beauty of its harmonious and picturesque landscape, but also for the quality of the lake water which, thanks to protection efforts have made it the purest lake in Europe.
Sports enthusiasts will be delighted by being able to enjoy a wide choice of sports activities, summer and winter. Water sports include swimming, sailing, water-skiing, canoeing, diving. Cyclists can enjoy a cycle path which enables you to cycle around the Annecy lake for more than 40km. Mountain activities include skiing, snowboarding, shoe shoeing, hiking, mountain biking, via-ferrata, canyoning, paragliding…. all sports are possible in Annecy.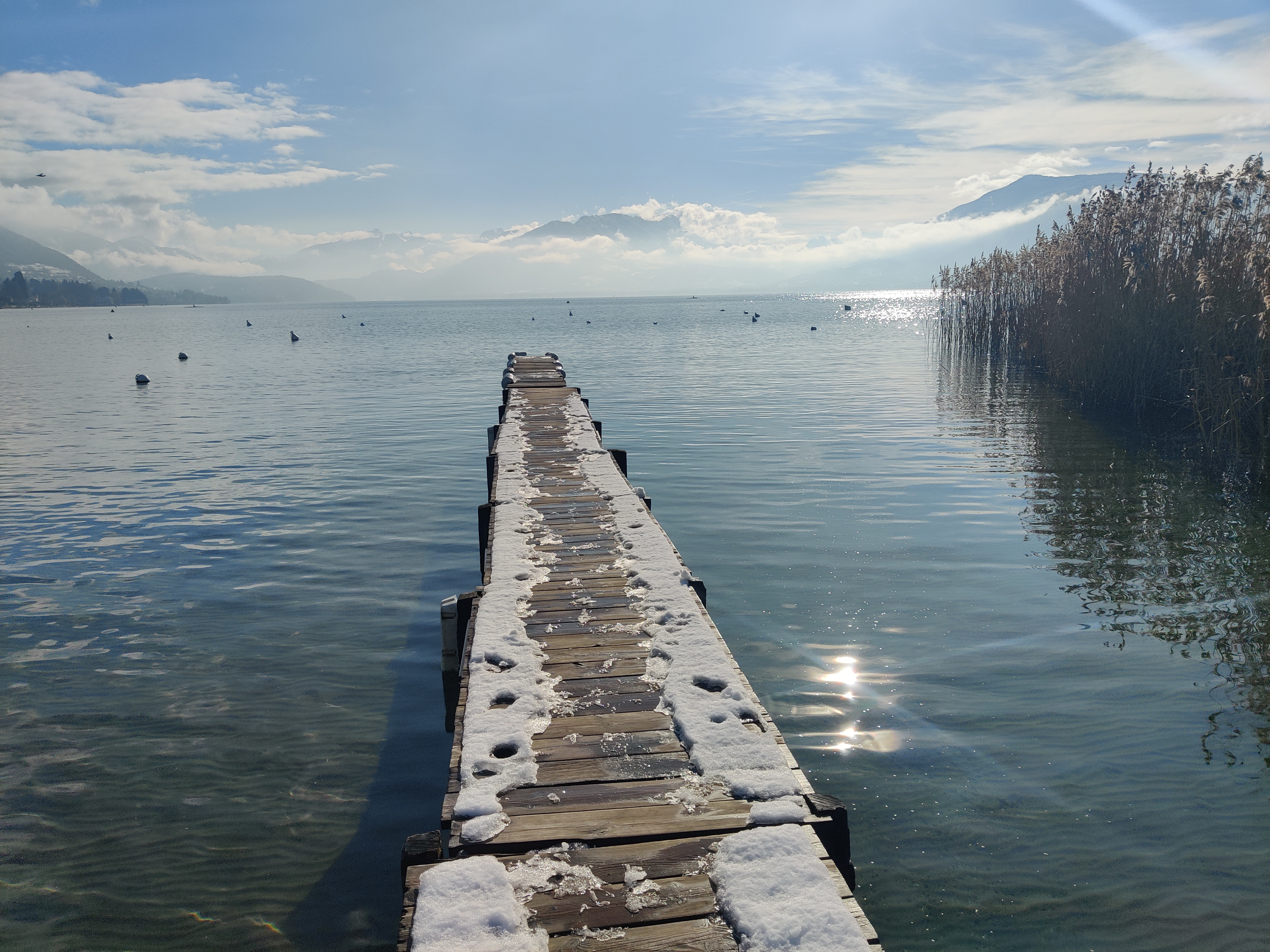 Culture and heritage enthusiasts will not be left out, as this region is rich with a complex history. There are numerous program visits to museums, castles, music and art festivals as well.
With French being the langue of romance, art and cinema why not take the opportunity to learn a second language.
Given that Annecy is situated in the heart of Europe, not only will you be able to easily access Paris or taste the best champagne in Champagne Ardennes in the North East of France where it is made, or get lost in the lavender fields of Provence, or swim in the waters of the Mediterranean; you will be able to experience the many neighboring and diverse European countries such as Netherlands, Germany, Spain and Switzerland.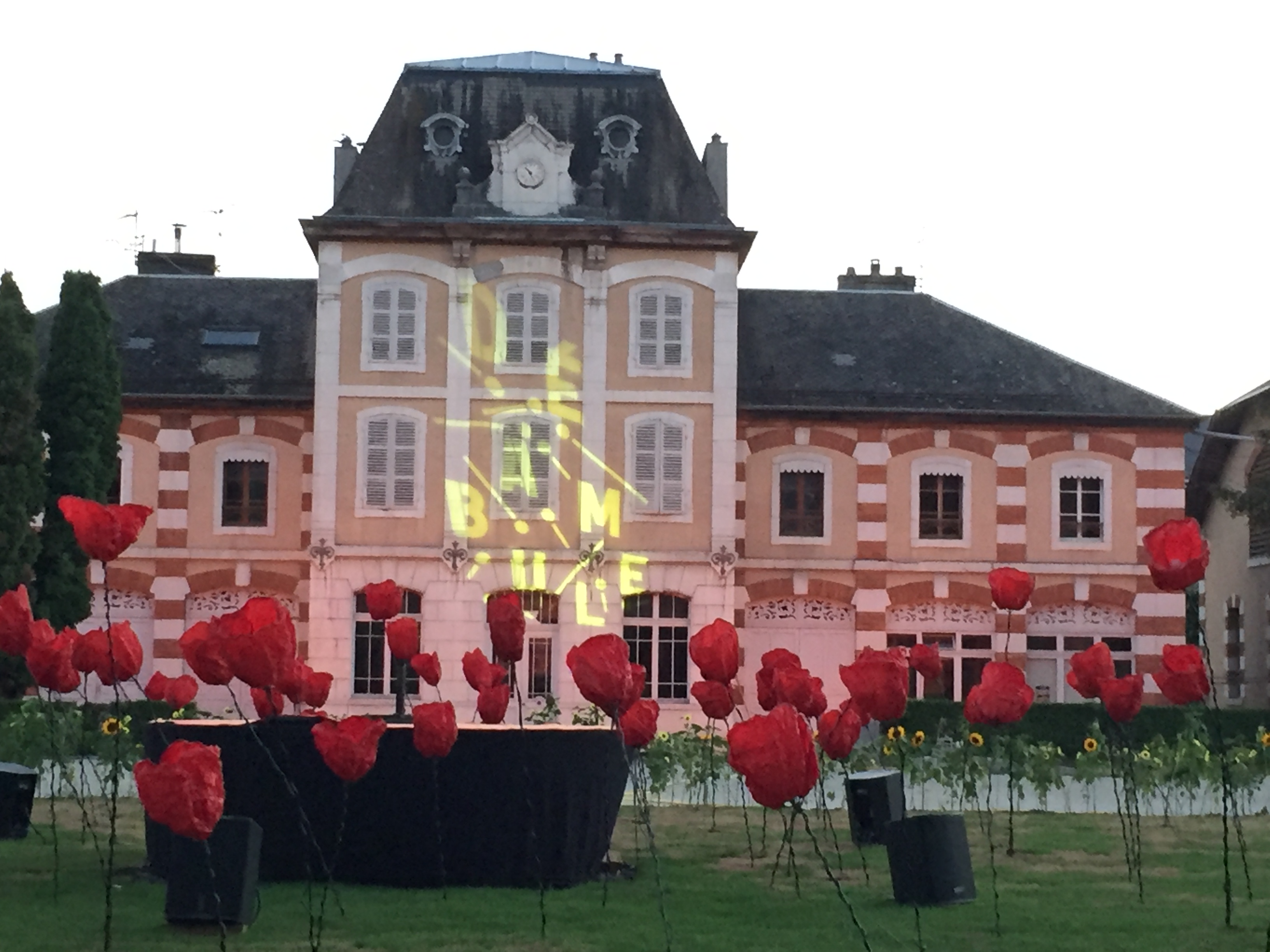 If you are a foodie, you will love how the French eat. They love to eat and the pleasure goes beyond the meal as eating is an opportunity to get together and celebrate the many traditions surrounding food. Whether it is cheese that take your fancy or to indulge in their delicious pastries and bread, you will never be spoilt for choice.

So, if you can imagine yourself skiing in the morning, having a cheese fondue on the slopes and then enjoying the lake in the afternoon. Annecy is your ideal town for experiencing the French way of life.
But don't just take my word for it! Here are some experiences from others who have….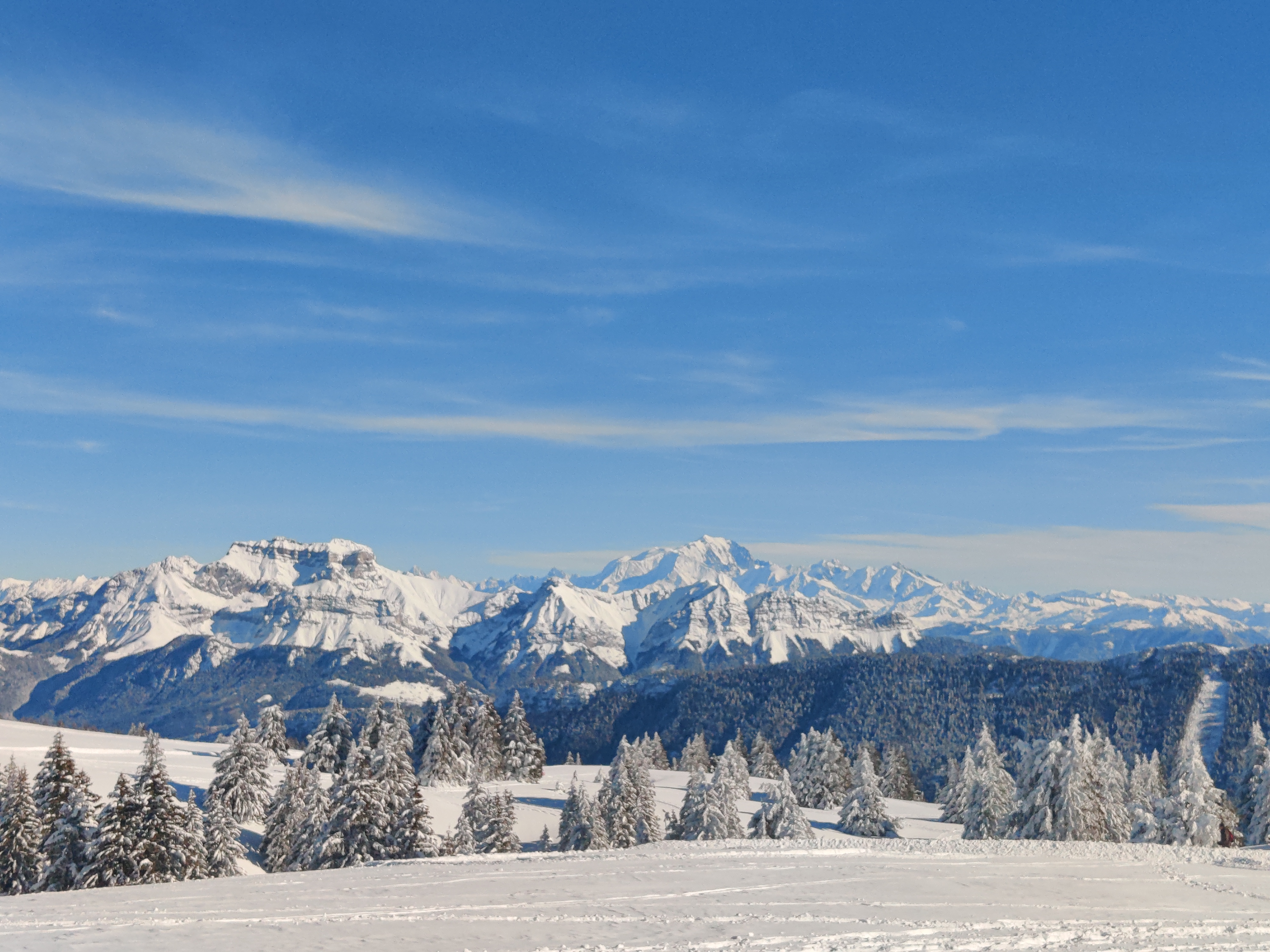 "We had a seamless experience settling in Annecy. We arrived in the middle of winter on a beautiful day following snowfall, just 24 hours before we left 37-degree Perth in Western Australia! It didn't take us long to explore the surroundings, a quick walk to the Christmas markets in Annecy town followed by a walk past Palais de l'Isle for some photos to send to family. Memories that will stay with me forever!" Paul G.
Please feel free to reach out as I can help you with relocation tips and accommodation in Annecy.
 annecymysweethome@gmail.com

Start planning your French way of life in Annecy,  " Oui, oui, l'art de Vivre à la française!"