Will your kids join a Secondary School in Annecy soon? Les Collèges Annéciens
February 2. 2022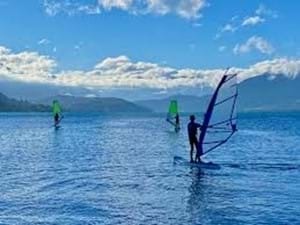 If you are relocating to Annecy in the French Alps soon and your kids will join a Secondary School in September, you might be wondering where to start.
Great news! Annecy offers a large choice of public and private Secondary Schools, Collèges en français.
 Le Collège en France is the equivalent of a Lower Secondary School in the Uk or a Middle School in the USA. From 6th to 3rd grade, students attend a Secondary School for four years and graduate with the Diplôme National du Brevet des Collèges.
All Secondary Schools offer a wide range of sports including lake activities and of course skiing. The life of Collège students in Annecy, les collégiens, is definitely connected to nature and fun.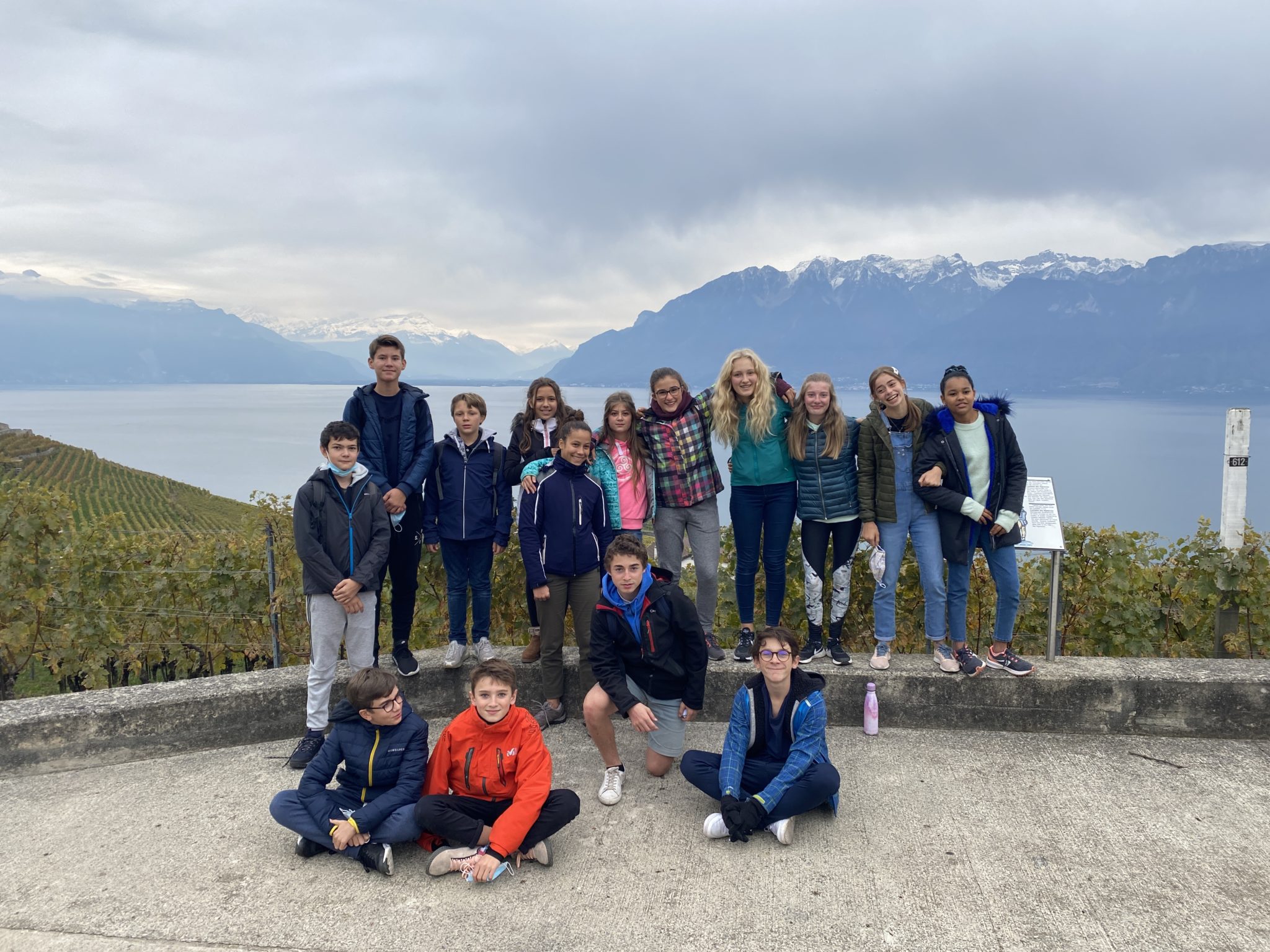 All public and private Secondary Schools offer the opportunity to learn two foreign languages in addition to French. Learning English is mandatory from 6th grade, then an extra language will be added from 5th grade among German, Spanish and Italian. 
Let's start with the public Secondary Schools. Your kid will be appointed to a public Secondary School based on where you live. All students in public Secondary Schools will have the opportunity to follow FLE classes (Français Langue Etrangère) to learn French.
Now, a quick overview of the most popular private lower Secondary Schools downtown Annecy.
EBIHS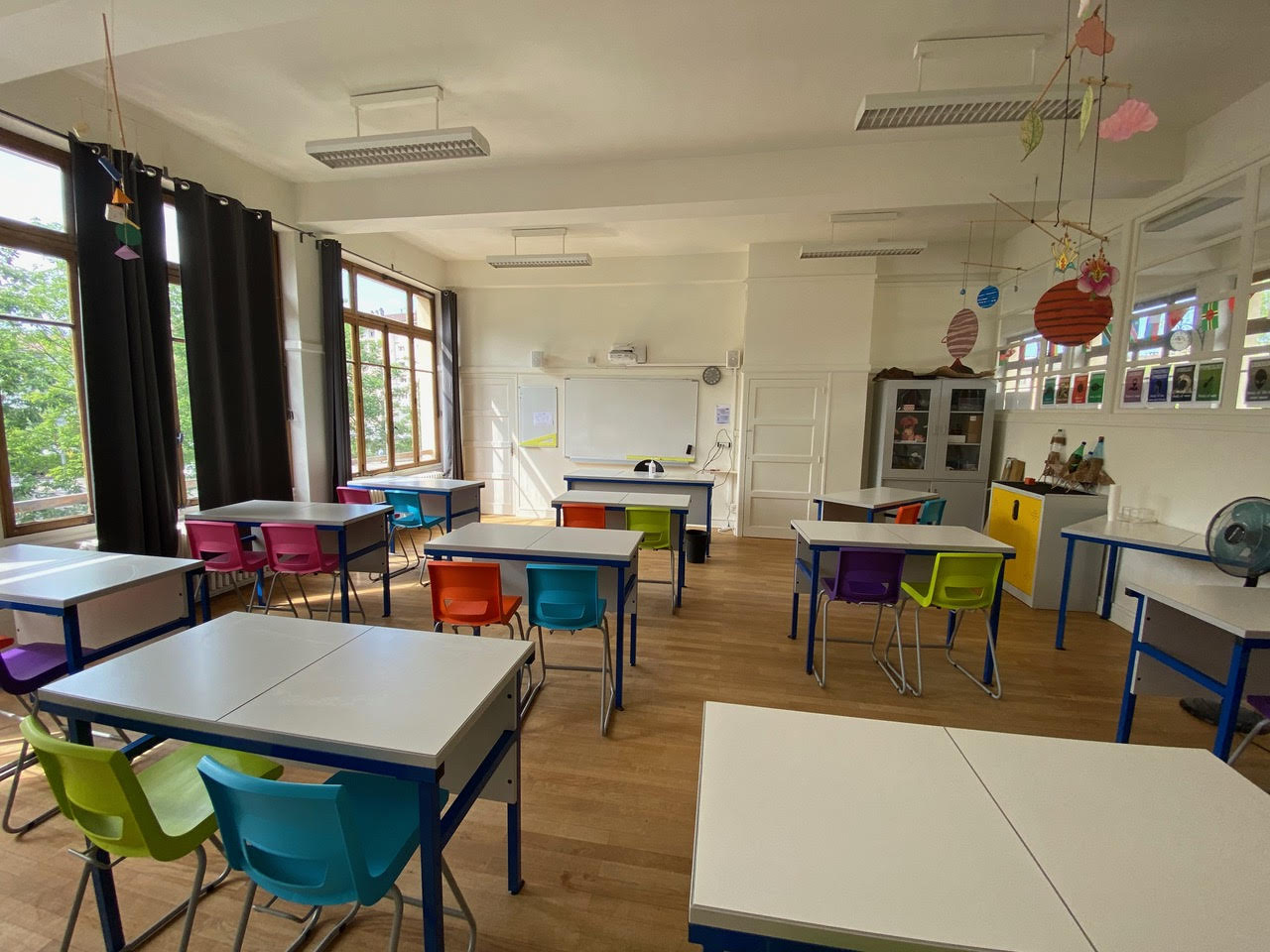 The private Secondary Bilingual School is part of the prestigious group of Cambridge Schools whose programs and diplomas are recognized by the best universities and post-baccalaureate schools.
The Collège offers teaching in French and English, preparing for the Diplôme National du Brevet and IGCSE certificates of the Cambridge program, as well as entry to French or international high schools.
For more information, visit Ebihs website:
https://ebihs.fr/en/lower-secondary-school-or-middle-school/
COLLEGE LES TILLEULS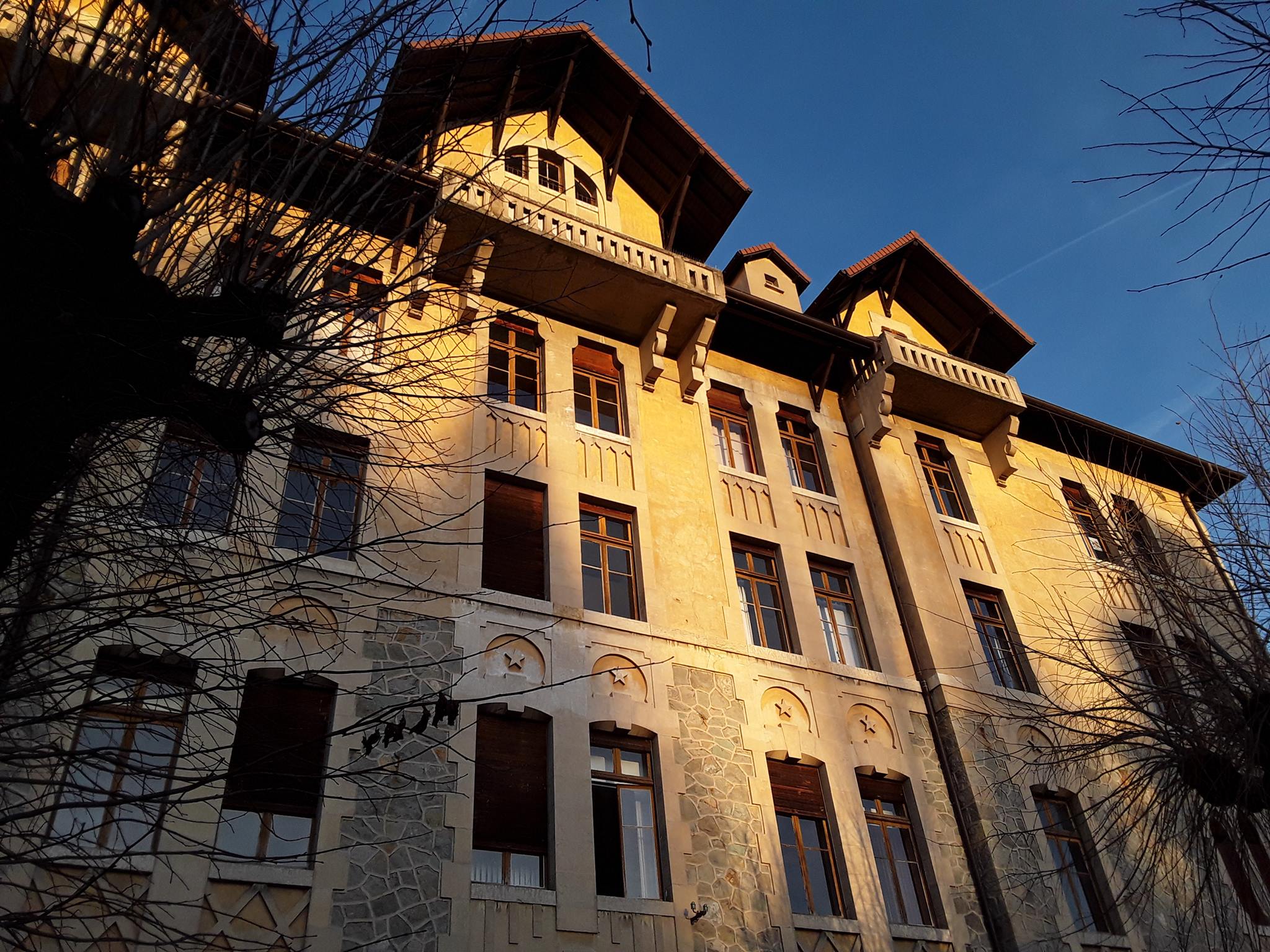 Les Tilleuls is 100 years old private Secondary School. English with a Cambridge program is one of the pillar of le Collège les Tilleuls.
For more information, visit le Collège Les Tilleuls website:
http://les-tilleuls.org/college.html
COLLEGE LA SALLE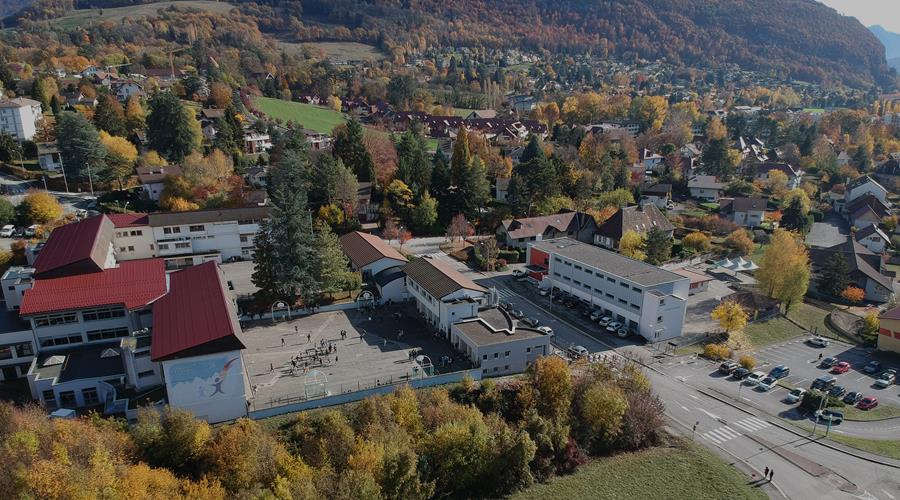 Le Collège La Salle Annecy Le Vieux is a private lower Secondary School that welcomes 690 students from 6th to 3rd grades.
For more information, visit Le Collège La Salle website:
https://www.lasalle-annecy.com/college/presentation-1191
COLLEGE SAINT MICHEL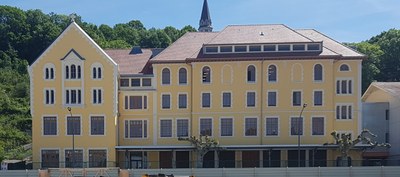 Le College St Michel welcomes 700 students. Languages are also at the heart of the student project. From the 6th grade, students can choose bilingualism (English and German) and join a bilingual class.
For more information, visit le Collège St Michel website:
https://www.st-michel.fr/college/presentation-du-college
Welcome to Annecy secondary schools!