My Sweet Home, Annecy, French Alps where biking is a lifestyle
November 29. 2020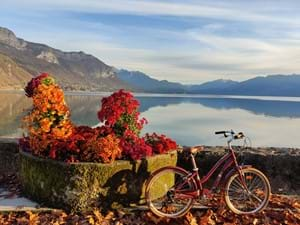 Trying the new retro bike for MySweetHome guests, 1km away on a Glorious autumn sunny day.
Biking is a lifestyle in Annecy 365 days a year.
With endless cycling lanes that go around the lake, across the Old town and the city center, Paul our guest from Perth got this straight during his stay in the French Alps
"For Summer, a bike is your best friend!"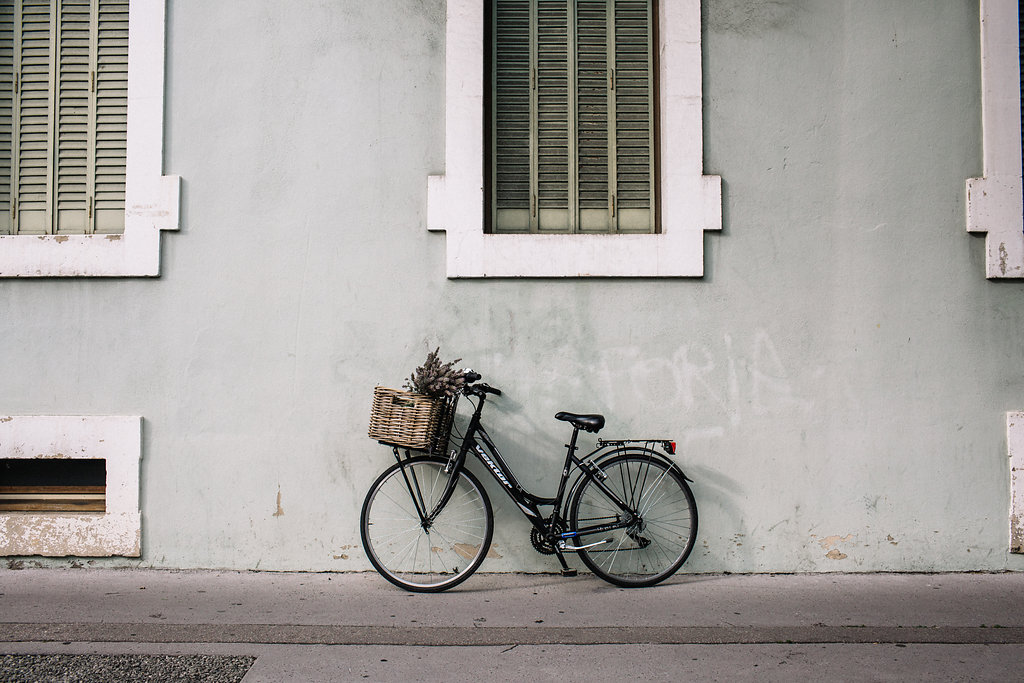 Our guests from San Francisco, avid city bike riders on working sabbatical stay in the French Alps totally adopted the biking attitude.
"Getting around is easy from here. There are bikes to borrow. Pretty much any bike size you'd need. We found having these is so handy because not only its easy to get to Old Town, but also further destinations are easier to get to then if you had to walk. Walking takes longer to get to places but bikes open up a whole set of new areas to you."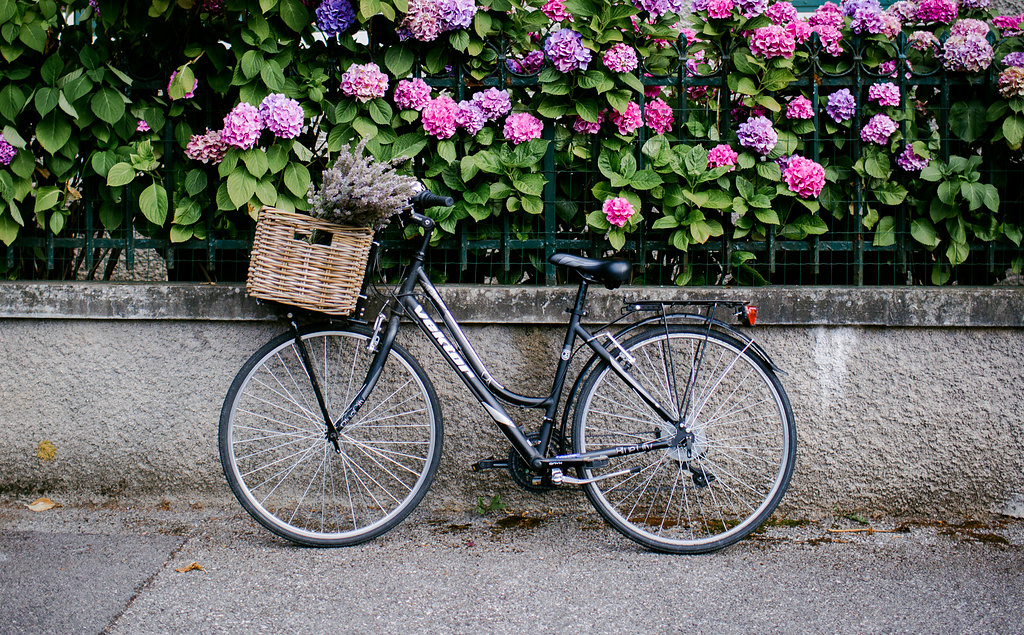 Since summer 2020, a new cycling lane will take you to the doorstep of My Sweet Home historical villa in Annecy's Golden Triangle.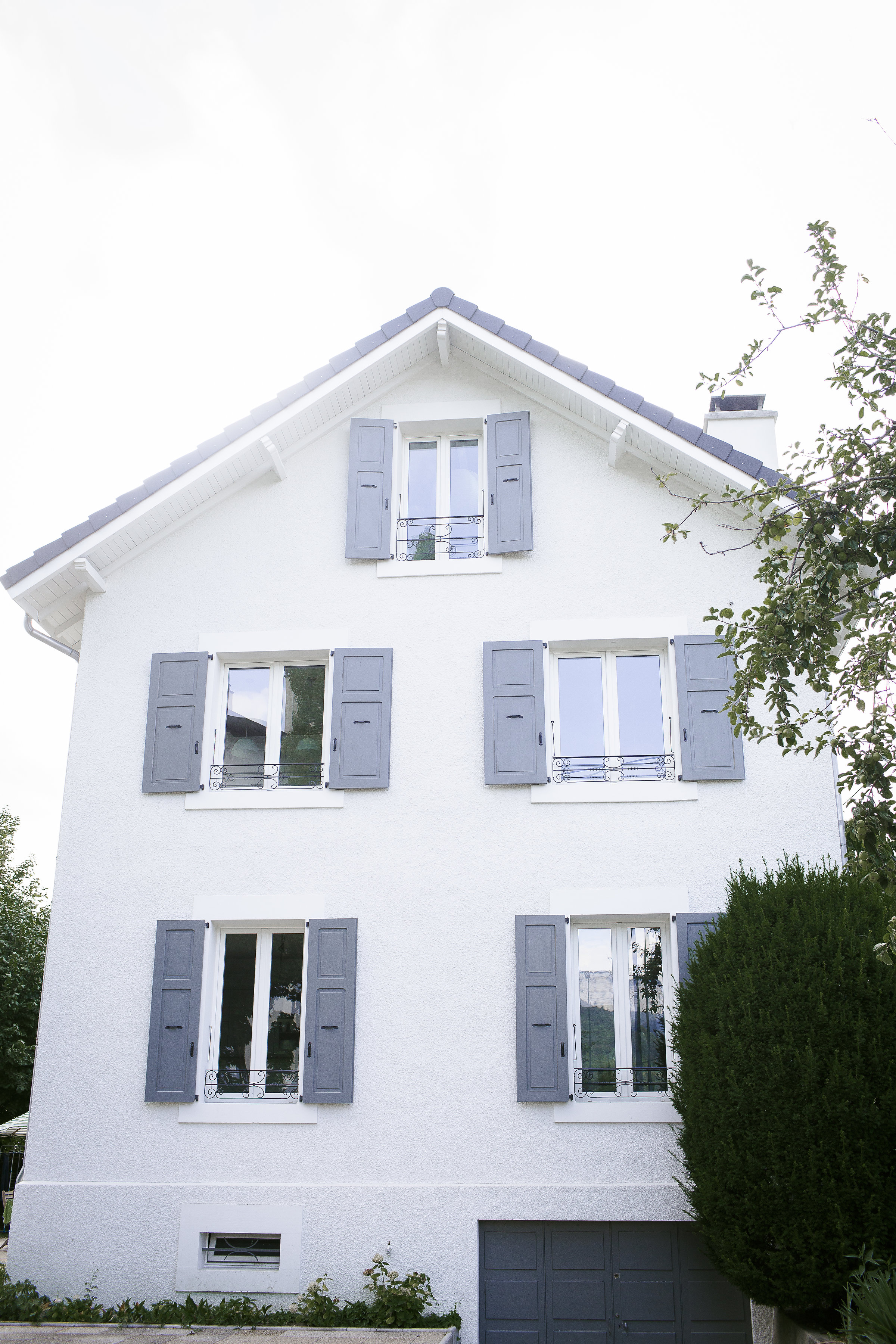 So, dare biking like a French and experience "l'art de vivre à la française"