Where to find co-working spaces for the nomadic worker community in Annecy?
October 9. 2021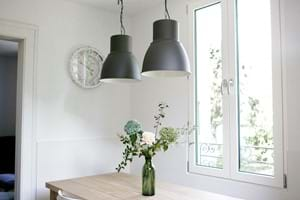 Really happy to share my favorite co-working spaces for the nomadic-worker community on holidays, sabbatical leave or relocating to Annecy...
The places I have picked are amazing co-working spaces with positive vibes and where it feels good to go for inspiration. You will be surrounded by other nomadic coworkers: entrepreneurs, freelancers, consultants and salespeople.  Great facilities for nomads without fixed offices, on the move, or just parents that need to run away from the kids to do some work.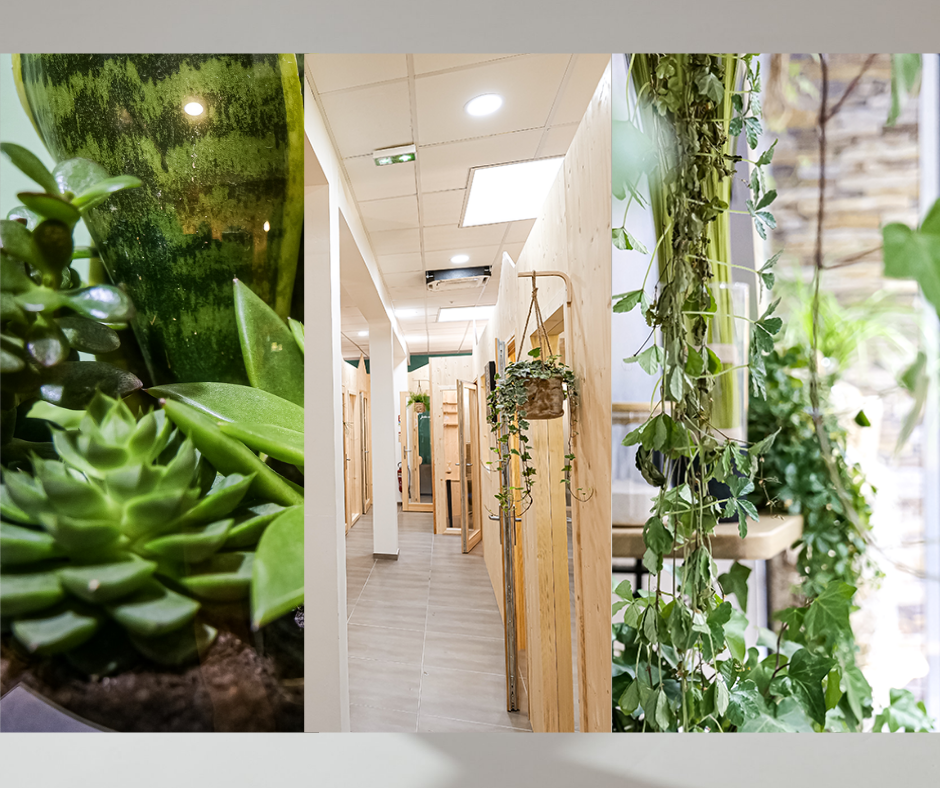 LA JARDINERIE
If you need a green & zen "bureau nomade", La Jardinerie would be the perfect fit for you. A place that is lush, beautifully designed and where you feel at home. Easy access, right across from the train station and a 10-minute walk from the lake.
https://jardinerie-coworking.com/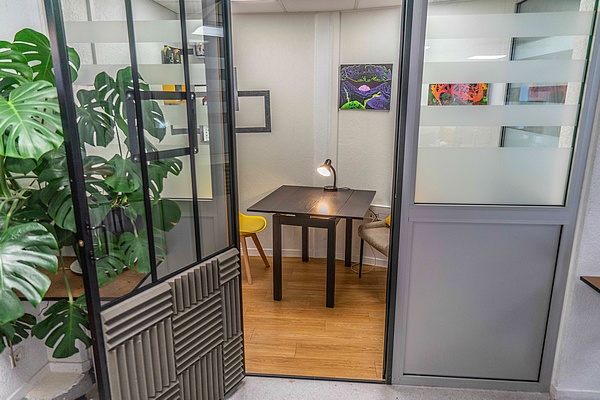 THE 7th ELEMENT
The 7th Element is the place to go to work, chat, meet new people, eat, relax, share ... It's very simple as you pay by the hour: all you can eat, drinks with a gourmet buffet. A fantastic place to spend the day. It is only a 5 minute walk from the up market Courier shopping center.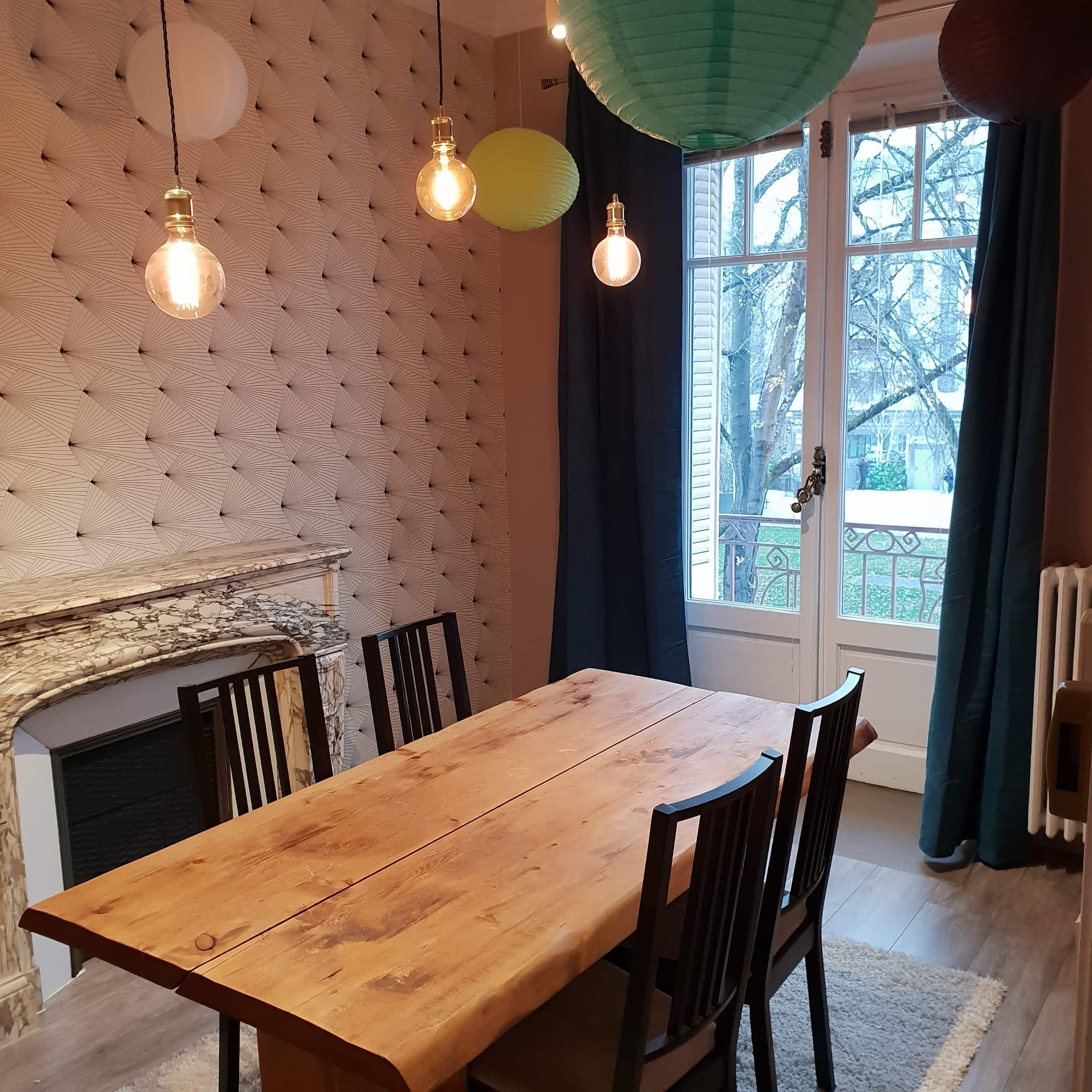 LA CORDEE
La Cordée is also a coworking space for all nomadic workers, with quiet and friendly spaces and meeting rooms. You can organize workshops, conferences, co-development events in a friendly atmosphere... Very central and close to everything.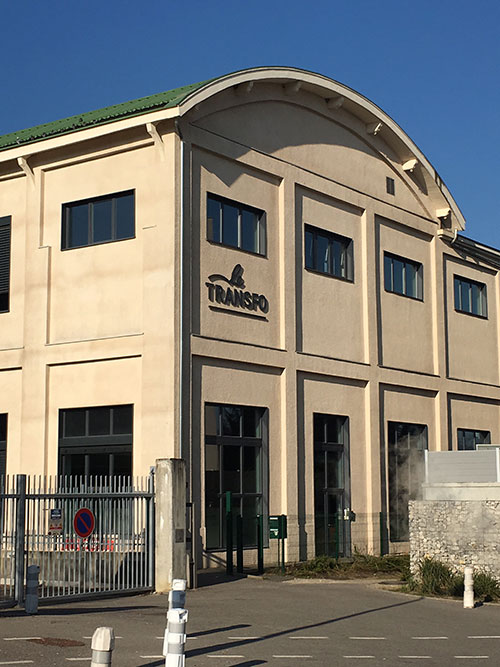 LE TRANSFO
Le Transfo is a coworking, nomadic office space, fueled with good coffee and energy, all in a friendly and relaxed atmosphere.
The sunny and bright building has a huge ceiling and is located in the heart of Cran-Gevrier, near the Thiou and the Papeteries image center. It is in the heart of the Annecy creative center. Just a few steps from the Old town following the Thiou river which is a great little bonus.
And the best part, is that they all of these great coworking spaces for the remote working nomadic community are within a 10min walk of the lake & Old Town.